MARIA SOLINTADAKI
Technical Lab Staff (ETEP)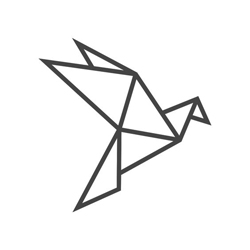 Maria Solintadaki (female – M.Eng.) is a Computer and Informatics Engineer.
She is the system, website and network administrator of the Digital Media Lab, School of Architecture at Technical University of Crete. Her 30 years working experience at several positions was as system administrator and developer on VMS, Windows and unix operating systems, network management , IT specialist, web site administration. Group leader and Chief of divisions. Teaching experience delivering lessons at various agencies and on various aspects of the IT field. Microsoft Certified Systems Engineer, Microsoft Certified Product Specialist, Compaq Accredited Systems Engineer, A+ Certified service technician.
Maria has attended many seminars on various aspects of system administration, network management and web development. Has participated in research programs at the TUC for computer networks and management, development of the tele-education services, development of central LDAP repository, development of alumni services.